February 14th, 2021 / Rajab 2nd, 1442 Hijri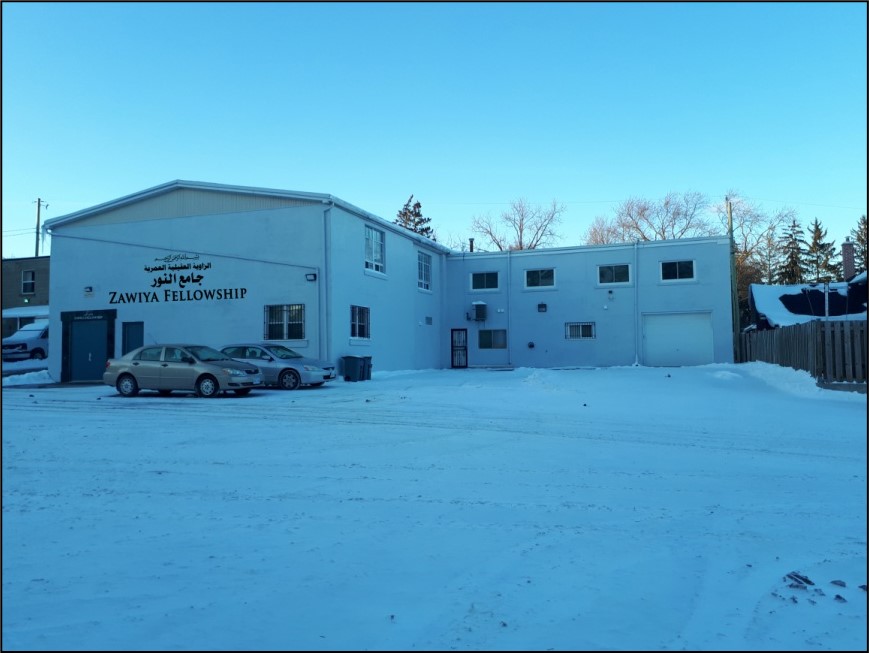 SUBHAN-ALLAH W-ALHAMDU LILLAH!!!
Yes, always Al-Hamdu Lillah, with full gratitude to our Lord Allah AwJ. In-Sha Allah, Annoor Jami Mosque, Zawiya Fellowship will re-open as of this Tuesday February 16th, 2021 – 4th of Rajab 1442 Hijri.
Allah's House, the Place of Worship is most essential for everyone's faith. Our Masjid, Annoor Jami Mosque will resume its regular gatherings for daily congregational Salat prayers, Jum'a Friday Salat prayers, Friday Zikr gathering and Sunday Majlis- Assembly between Maghrib and Isha Salat prayers with 30% capacity indoors, in-Sha Allah.
Meanwhile, we all have to comply with government and public health measures to control and prevent transmission of the contagious disease by following the steps below, in-Sha Allah.
DO NOT COME TO MOSQUE IF
1. You travelled lately out of the country; you need to observe personal quarantine for 14 days.
2. You have any signs of coronavirus (La Samah Allah) such as fever, dry cough, tiredness and some other common known signs, stay at home and get treated.
MUST DO / HAVE
3. Wudu–Ablution at home before coming, unless it is needed then use the public wudu area with consideration of hygiene and orderliness.
4. Your own personal prayer mat, and have it washed often.
UPON THE ENTRY
5. Wash your hands at the ablution area with soap and water or disinfect your hands with disinfectants provided throughout the building even if you washed them before leaving your home/workplace.
6. Social distancing is required. Prayer mat must be placed keeping two empty spaces between each two people in the line.
7. Wearing a mask is required in the building when 2-meter distance cannot be kept.
8. Hand shaking or hugging are not allowed.
May Allah SwT bless you all, and make this re-opening a new start to strengthen our faith, devotion and unity on His Straight Path.
With my best regards and du'a for everyone's safety and wellbeing. Wassalaam
Annoor Jami Mosque
Zawiya Fellowship
E-mail: info@zawiyafellowship.com
Website: https://zawiyafellowship.com
Telephone: (519) 267-8551